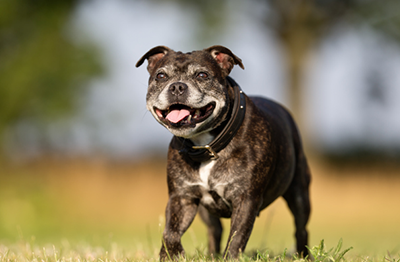 respect, compassion, & care
Deciding when your pet may need hospice care or euthanasia is a very personal and private decision, but that doesn't mean you have to make this difficult choice on your own. We at Wolcott Veterinary Clinic can help you with these concerns and will make every effort to accommodate your wishes at this very difficult time.
Our hospice and humane euthanasia services are conducted with respect, compassion, and care to ensure your pet's comfort and dignity during his or her last days and final moments. Before you struggle through one more day with a sick, elderly, or terminally ill pet that is suffering, call us to learn how we can help.